We thank you for your interest in our rental properties. To begin the application process, please contact Devan by filling out the form below: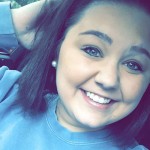 If you have questions, you can contact: Devan Daniel
Property Management Specialist
Phone: 706-206-9957
Devan will return your inquiry at her first opportunity.
Potential Applicants: Please be aware that V. Low Properties, Inc. requires a $20 application fee and $30 background and credit check fee at the time of application. These fees are nonrefundable and are paid online at time of service.