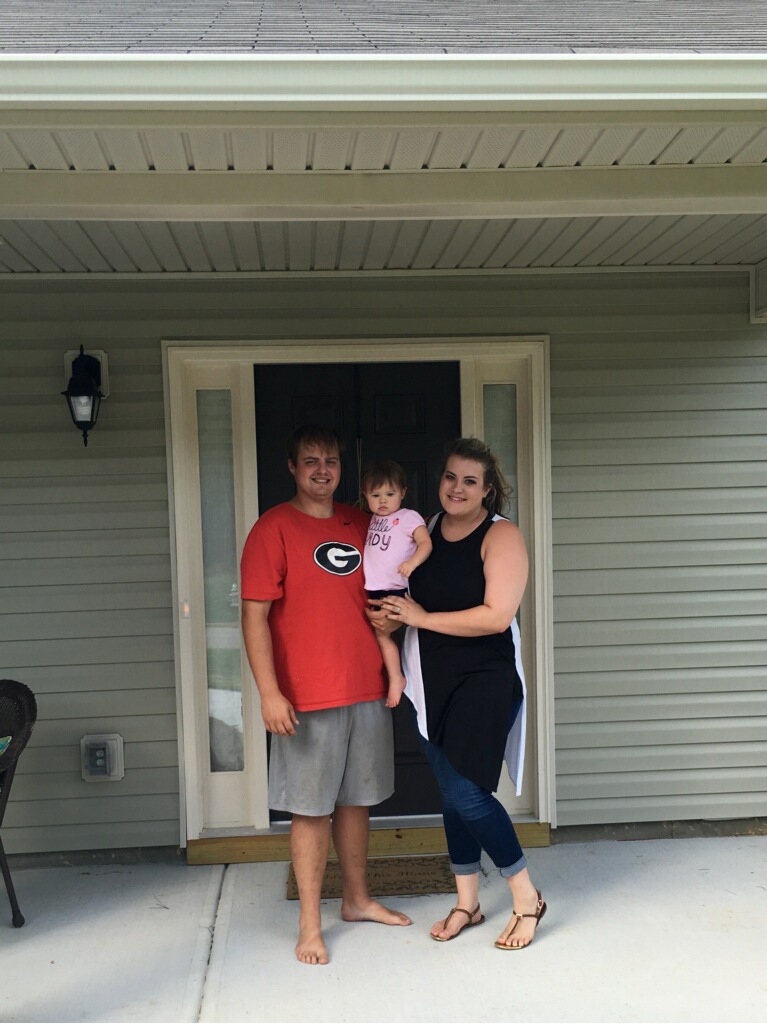 Vince and Jana, Thank you both for all of your efforts in finding us, not only a home, but our DREAM home!!!! We are so happy here! We couldn't have picked a better home for our family! Megan and Evan Walsh
Evan and Megan Walsh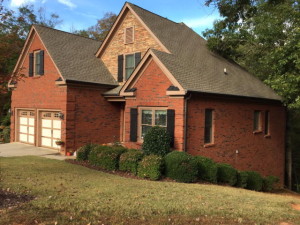 The service we received from Vince and his staff was outstanding. We needed some work done on our old house prior to its sale. Vince got all the estimates, coordinated with the sub contractor, and then inspected the work when it was done. Vince went above and beyond his responsibilities as a real estate professional. We would recommend using V.Low Properties for your real estate needs.
Paul Wiggans and family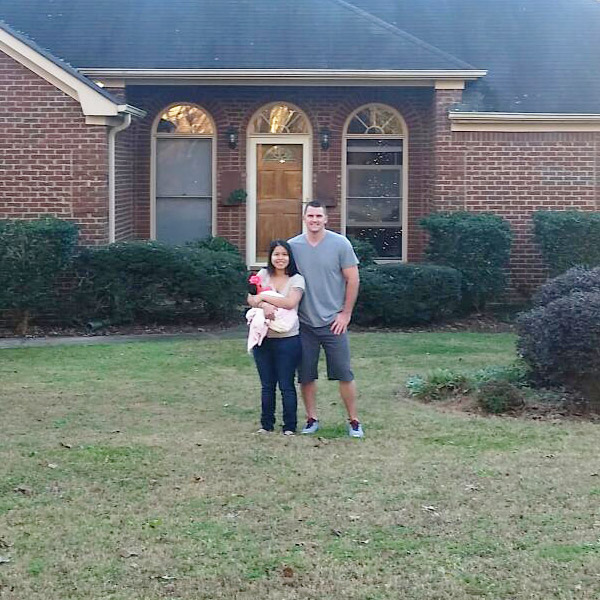 We cannot thank you enough for all that you have done to make this possible for us. I can remember trying to find a rental and the headaches that followed dealing with some of the firms around town, but you guys were smooth sailing! I can say I will never use another real estate professional besides V. Low! Thank you and I will always refer V. Low.
Dallas and Joan Thompson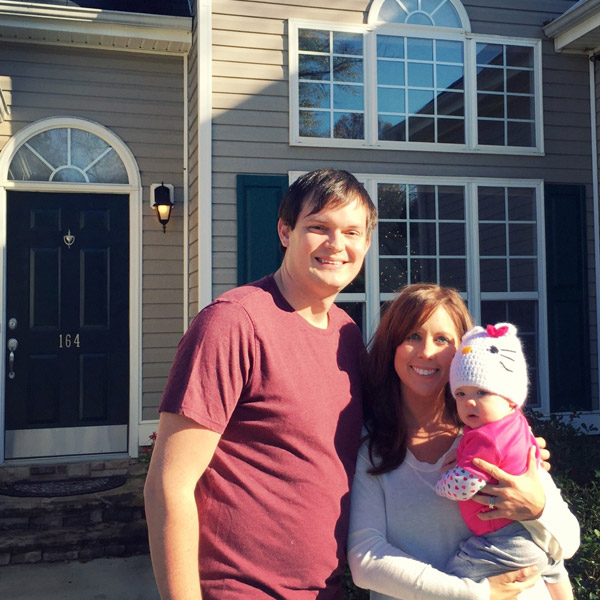 We are so blessed to have the expertise of Mr. Lowery to ease our first time home buying concerns in 2008. Then again when we chose to expand our family and upgrade our home in 2014. Thank you, Vince!
Danny and Alicia May I've been calling you to say THANKS! I received the valuable information you sent me via email. I really appreciate your effort to keep in contact with me and check up on me from time to time. It is not often that people extend their services above and beyond!
Tamika Gresham Dear Vince, I wanted to send you a Thank You so much for your help with the sale of my house. I couldn't have done it without you! Your advice is greatly appreciated! I'm really pleased with the end result- thank you so much!
Katherine from Athens
Featured Listed Properties