 Me and my fiance were looking for a rental property and at the last minute we found a house and immediately scheduled to tour the home. In no time Devan reached out to me and gave me and my fiance of what amenities the house consisted of. She asked us if we would be able to meet her and tour the house that same day. When we arrived at the house she greeted us at the door and made us feel so comfortable. She is such a great person and I'm happy that we chose this property rent. This is a great family owned business.
Jasmine B. Our experience renting from V. Low Properties was wonderful! Devan made the process so easy and pleasant, from our first contact to our final walk through today. I highly recommend working with them. Thankful we had the pleasure of working with great people running a great business.
Arica S. My family decided it was time to upgrade. So, we enlisted the expertise of V. Low Properties to help us sell and buy a new home. We received a contract on our home in 2 days and are now living in a beautiful home, surrounded by wonderful neighbors! Vince and Jana are top notch! They are professionals, who will work for you non-stop. Call them today for all of your home buying and selling needs. You won't be sorry!
T. Smith Great people! Friendly atmosphere! Would definitely recommend Vince and staff to anyone in the market for a new home
Kenneth Hayes Janna and Vince have helped us with buying and selling two homes. They are always professional and have handled each sale and closing quickly and always make sure to look after our best interest.
Charlotte Swink V. Low Properties helped us buy our first home and sell our second home. If we still lived in the area we would use them to buy our third home. Knowledge, professionalism, and trustworthiness is something you need in real estate. Vince and his team are prime examples of this. 5 stars all the way!
Dallas T. I've been doing business with this company for many years and they have always had my best interest in mind. They are very attentive and have always been able to get me top dollar for my properties. I highly recommend them.
Chad L. We recently purchased a property in Athens with Vince and Jana. The experience was fantastic. They worked really hard to make sure everything went smoothly throughout the entire process. They truly treated us like family. I would highly recommend them to anyone looking to purchase a home or rental property
Jay Rauton Wonderful! They have helped us buy two houses and sell one. Highly recommend! Always friendly, accommodating, and work tirelessly to find exactly what you are looking for!
Hillary Jones Best all around in real estate. Our " go to " Team! Highly recommend all these guys !
Gene & Sue Smith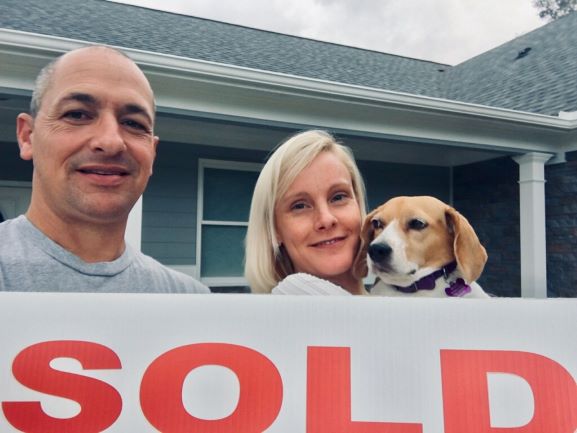 Vince did absolutely everything he promised he would do for us and more. His knowledge of the market and prospective buyers allowed us to make significantly more than we expected on the sale of our house - a sale which happened in four days. He then worked to get us into our new home within the time frame we needed. The entire experience was as easy and pleasant as possible. Vince has continued to follow up with us to ensure we are happy in our new house. His actions show that his reputation is extremely important to him, and he is truly someone upon whose word you can rely. His office staff is also friendly, professional, and extremely responsive. We feel like we have gained good friends, and we highly recommend him and his team to anyone needing real estate assistance.
David and Lesley Weise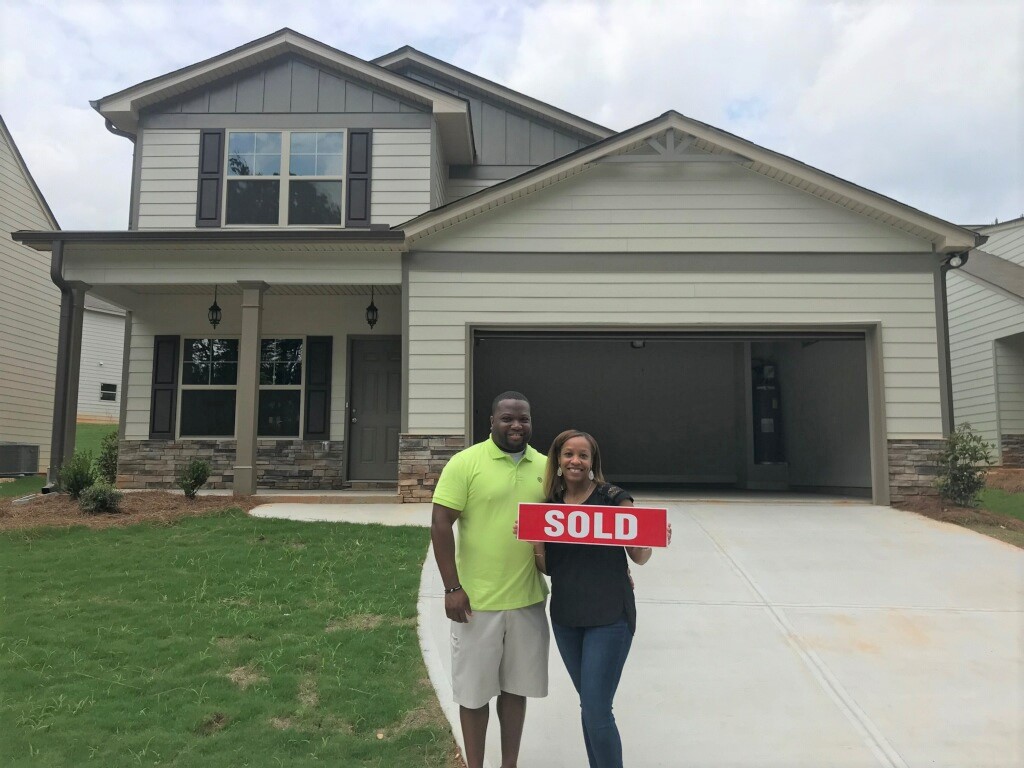 We are so very grateful to have you guys in our lives. We LOVE our new home!! We will be forever fans of your business!
Sid and Traci Smith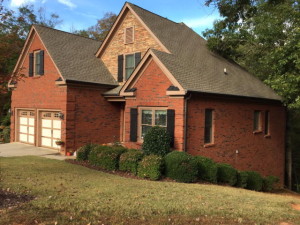 The service we received from Vince and his staff was outstanding. We needed some work done on our old house prior to its sale. Vince got all the estimates, coordinated with the sub contractor, and then inspected the work when it was done. Vince went above and beyond his responsibilities as a real estate professional. We would recommend using V.Low Properties for your real estate needs.
Paul Wiggans and family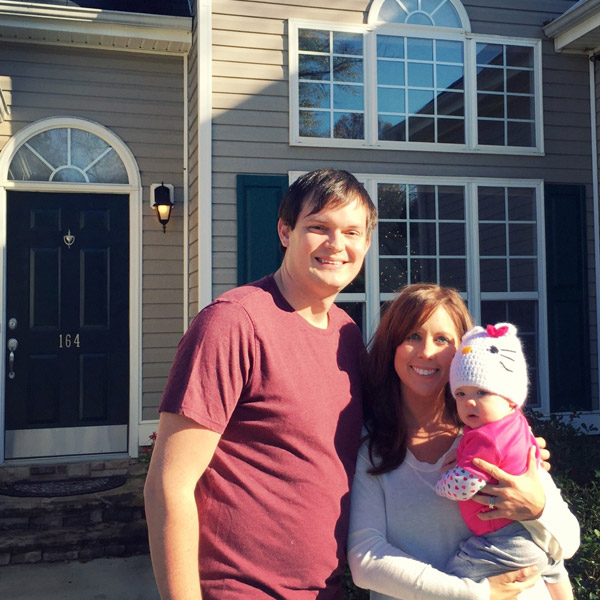 We are so blessed to have the expertise of Mr. Lowery to ease our first time home buying concerns in 2008. Then again when we chose to expand our family and upgrade our home in 2014. Thank you, Vince!
Danny and Alicia May I've been calling you to say THANKS! I received the valuable information you sent me via email. I really appreciate your effort to keep in contact with me and check up on me from time to time. It is not often that people extend their services above and beyond!
Tamika Gresham Dear Vince, I wanted to send you a Thank You so much for your help with the sale of my house. I couldn't have done it without you! Your advice is greatly appreciated! I'm really pleased with the end result- thank you so much!
Katherine from Athens
Featured Listed Properties